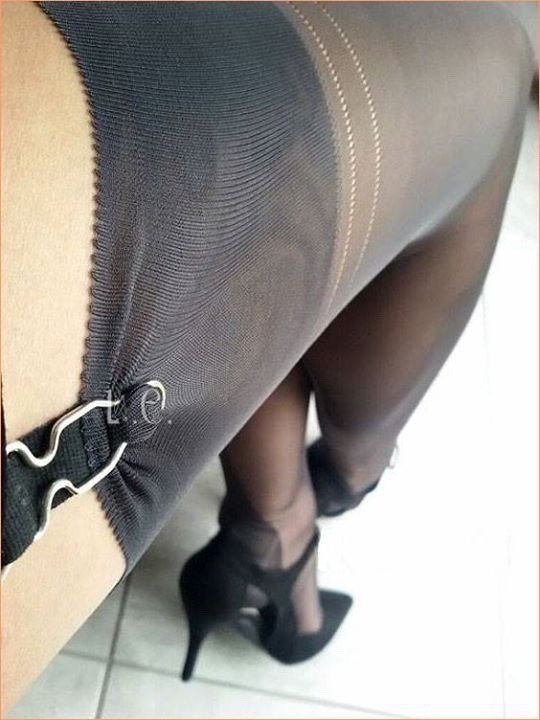 Alan, how did I. . . pee-you-have-learned. . . Yes, another kiss, deeper, oh-th-th. . .
"My little girl, you're every year. . . sweeter. . . Do not you shawl, let me go. . . "
– And you take. . .
The wreath of two bodies, a jocular struggle, short cries, the exhale of the winner and the cry of the vanquished – as always, the power triumphed. . .
W w w chat sxs com Millamilan.
"Maris, are you definitely not a mermaid?" Your eyes are now the color of the stormy sea, and it seems that you will drag yourself into the abyss. . .