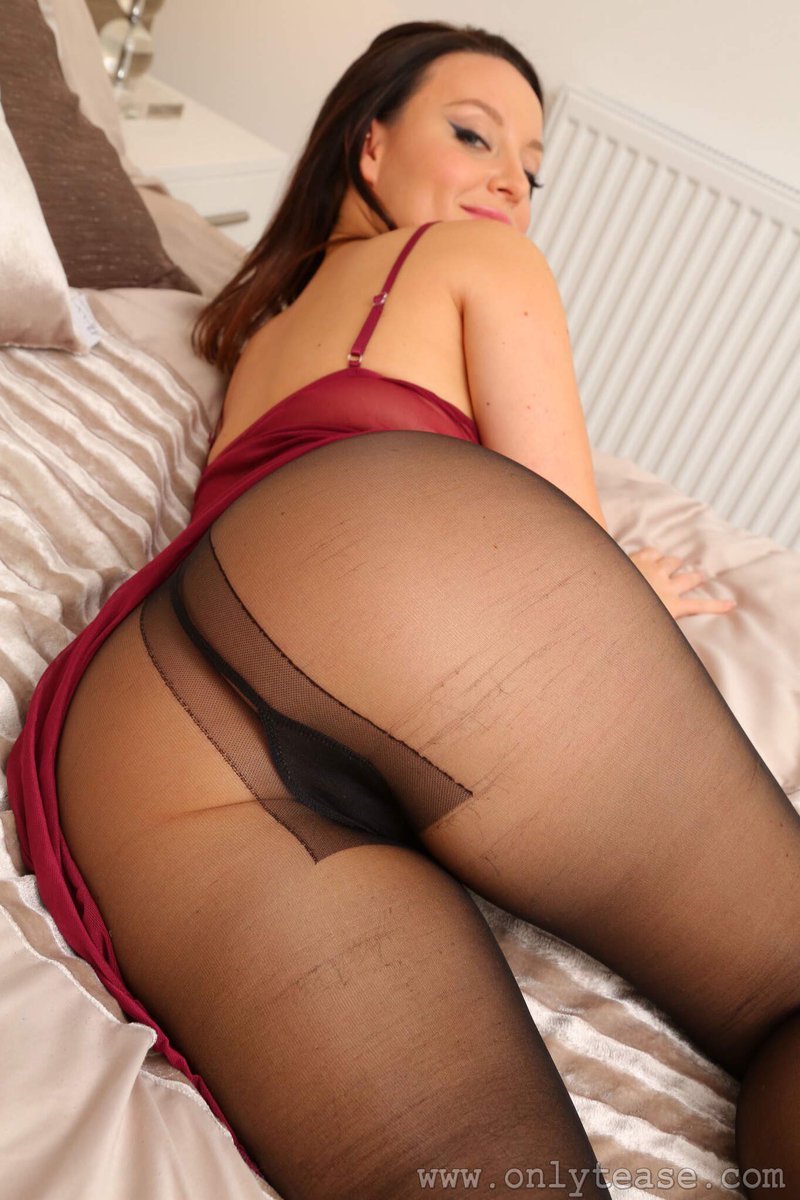 I'm telling the truth, Maria Alexandrovna?"
"The truth, the truth, Sashenka!" – At last, interrupts Free sexxxxxx Serenapayne1. that silence. "But Lydia Sergeevna's rights, speaking of me: I, really, do not know where to put my eyes. . .
"Forgive me, please, my good fairy!" – I exclaim, stretching out to her that hand that Maman is not busy with his hand. "May I ask you to sit next to me?. . .